Those who remove mountains begin by carrying away small stones.
                                                     (Chinese Proverb)
			 
Leica TC1100 Series TS Operation Manual (in Georgian).
Leica TC605L Series TS Operation Manual (in Russian).
Leica TS Field File Processing in LiCAD Software (in Georgian).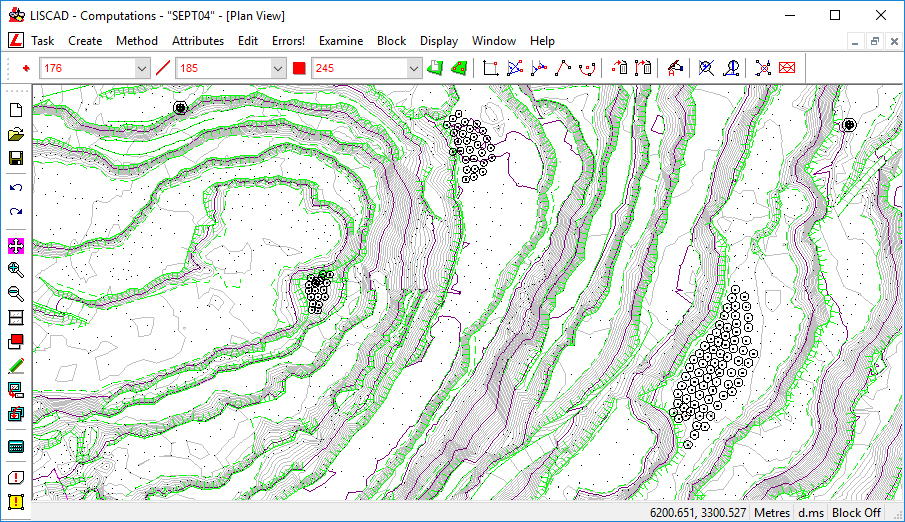 Contemporary surveying equipment and computers available on the market make wonderful job. Those, who used to be doing field survey with conventional optical stations have felt the experience on their own back. Nevertheless, you still have to follow almost the same procedures with the electronic devices, unless you can afford aerosurveying, which for a small and even medium size company can cost a fortune (and time). Often it is reasonable to vectorize old handmade professional drawings as cheap alternative for Total Station, GPS, or aerosurvey.
Apart from "exotic" techniques such as calculating true azimuth with gyrotheodolite, Geo-Logaritmica survey experience includes land survey, Open-Pit survey and underground survey using Total Station.
Gyrotheodolite GIB1MOM
***
Though, at this moment the Service does not have customers for field survey works, but rendering of field and associated with it office services is among the company preferences. However, assuming the customer has a field survey file obtained either from Total Station, GPS, or other source, the services include processing it with the appropriate software to get drawings both in soft and hard copies, that is to do all the possible office work.
Digitization of handmade drawings is performed as listed in the table below. This is not a simple process of just importing the image into CAD window, pressing magic combination of keys to let the software do the job for you. Some even think shamanic dancing around the computer would be helpful. Reality is much more prosaic and straightforward. Provided the maps are reasonably readable with all the necessary XYZ info available, the scanned copy is then imported to CAD system for further processing in real scale and coordinates, which includes:
Scope of work for vectorization of raster images.

| # | WORK DESCRIPTION |
| --- | --- |
| 1 | Discussion with the customer on the point density required; this is done to pre-evaluate amount of work and agree about preliminary plan. |
| 2 | Tracking lines and points in vector format. |
| 3 | Assigning elevation to objects (lines and points). |
| 4 | Digital Terrain Modelling (DTM). |
| 5 | Depending on the customer request, further processing of data, such as volume calculation of a closed wireframe or volume between two surfaces, section drawings, etc. |
Software dedicated to automated conversion of raster points into vector objects resolves vectorization in a few seconds provided the image quality is perfect. Which is wishful thinking. In fact, you need to spend amount of time on joining vectorized lines manually, removing noise and topographic signs and notes left by the draftsperson in every square inch of the drawing, which had ever had a value for the user, but are garbage as a wireframe structure.
Even if the raster quality is perfect with no line breakage and noise, machine is not able to read the elevations from notes and assign them to isolines. Some lines and points you simply do not need: they do not add any valuable info to your model, but make the file too complicated for further manipulation at the best if it opens in a program, and too large to be opened at the worst. The decision on this kind of art work hangs entirely on you, not on the machine. In total, you would spend much time on your work compared to manual tracing in CAD window.
DIGITIZATION EXAMPLE

***
FIELD SYRVEY WORKS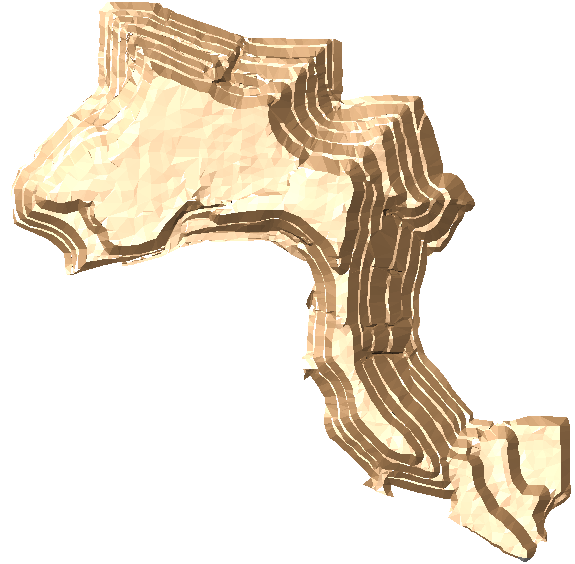 ***
MERGING FIELD SURVEY WITH DIGITIZED MAPS
***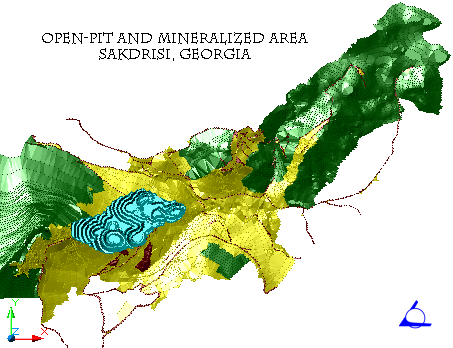 ***