Armanis (am:Արմանիս/ge:არმანისი), Armenia.
Armanis Gold-Polymetallic (Copper/Gold/Silver/Zink) Complex Ore Deposit Resource Model And NPV Schedule
***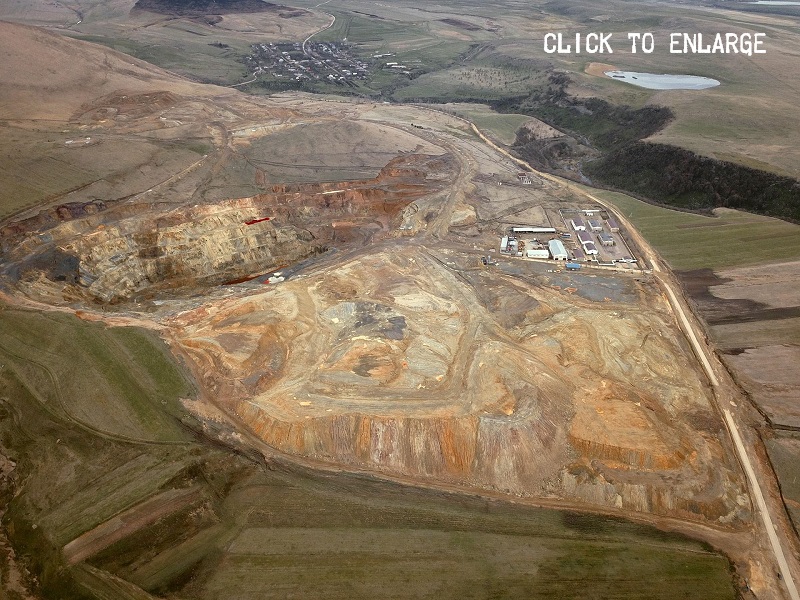 ***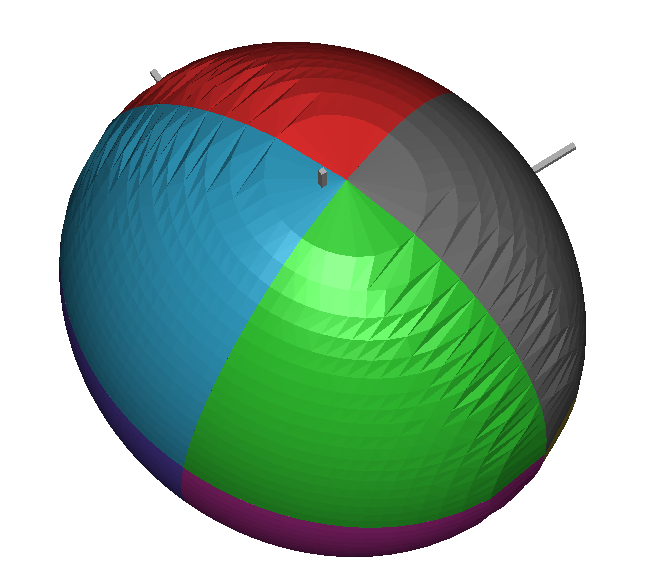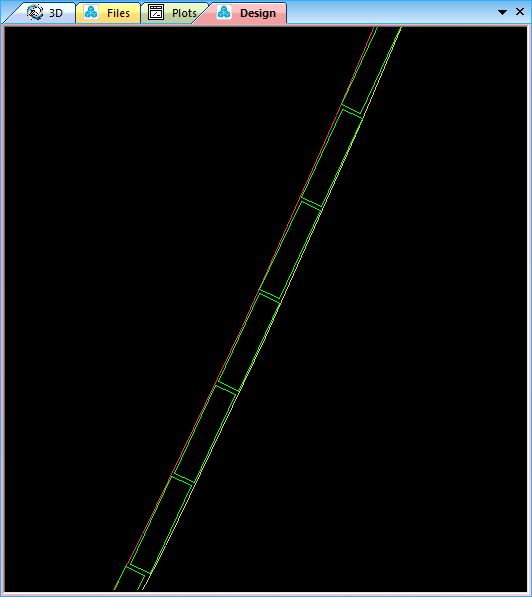 ***
Historically the property was not lucky with management. Previous mining consulting companies and individual geologists made incorect models and plans that led to wrong expectations of the investors. Because of that, a decade earlier the mine had to stop.
With the involvement of RMG Group, the mine seemed to have had a chance for revival -- from A to Z, from data correction to pushback scheduling, a new block model and NPV schedule was done by a contracted ex Datamine International's employee.
***
Though incompetent site management performed by RMG Gold's geologists and mining engineers, finally killed the hope after 6-month-long operation at a huge loss in 2021.
Below is the list of quasiconsultants, quasigeologists and quasiengineers of RMG Gold that killed the project:
A certain Kaputin;
Simon Cleghorn;
Hovhannes Hovhannisyan;
Gennady Kvelashvili;
Malkhaz Natsvlishvili;
Mamuka Dashniani;
Shota Tagviashvili;
Giga Ugrekhelidze.
***
Armanis Gold-Polymetallic Mine is a promising target. With proper management provided, it can bring a lot of welfare to the investors and local community.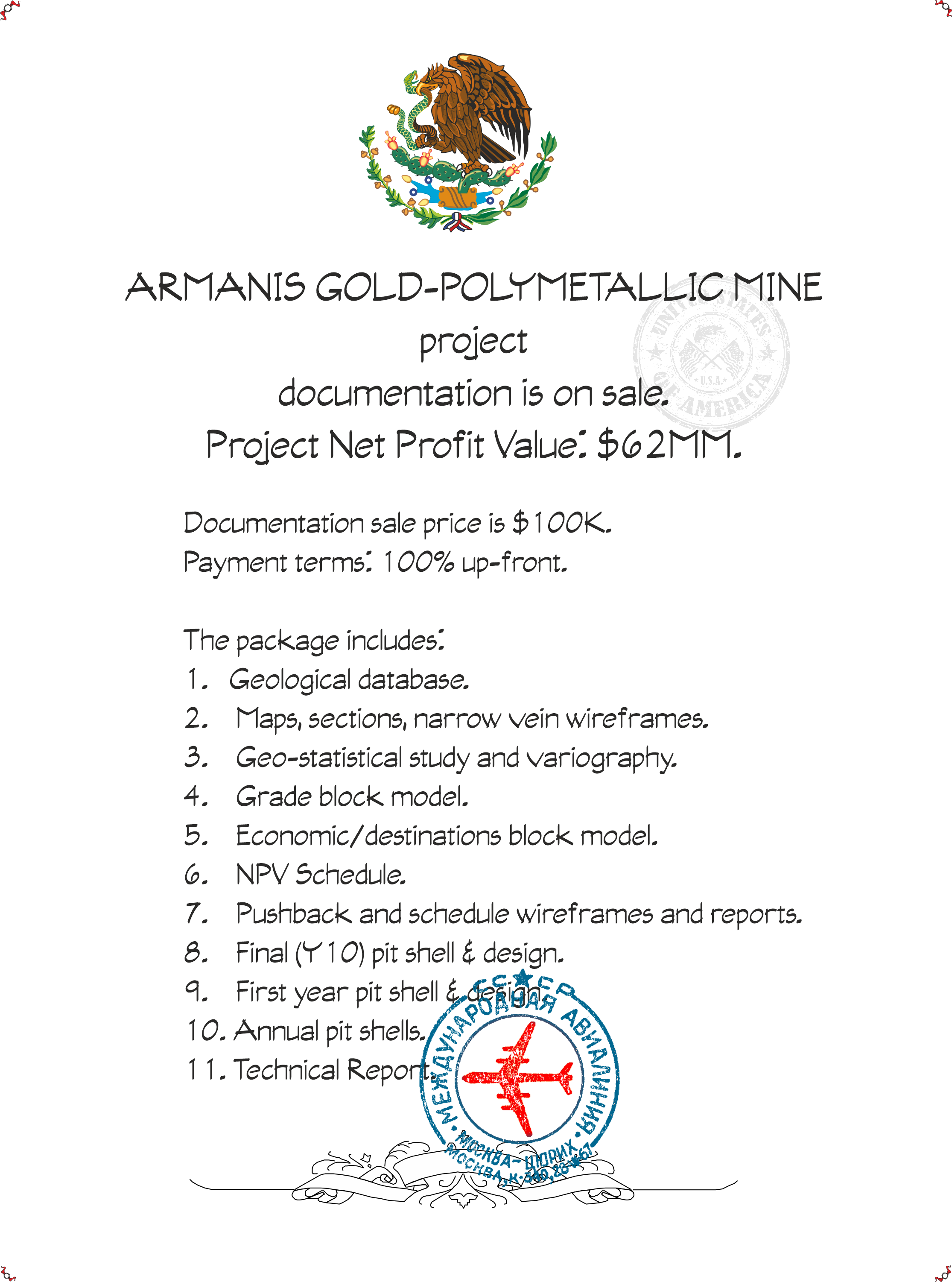 ...